Hi, I'm J.P. Finley—the founder and team leader of J.P. Finley and & Company Realtors.
My goal has always been to match our clients with the right home for them and their families, or their investment portfolios. On the other hand for those selling, we also help find ideal buyers to sell to. But achieving that goal sometimes means going through a winding road of seemingly endless negotiations and paperwork.
We're here to lessen those bumps along the way and give you a smooth-sailing experience to help you save precious time and keep you from experiencing unnecessary stress.
If you're ready to buy or sell your property in Arizona or Illinois, then sit back and allow our decades of combined experience to take over from here by clicking the link below
John Paul "JP" Finley
Team leader and founder of JP Finley & Company Realtors
J.P. Finley's real estate journey started when he purchased his own home and experienced bad customer service firsthand. Since then, he decided that he wouldn't let another individual experience the challenges that he went through, leading him to establish J.P. Finley & Company Realtors–a company well-known for putting their clients' welfare first…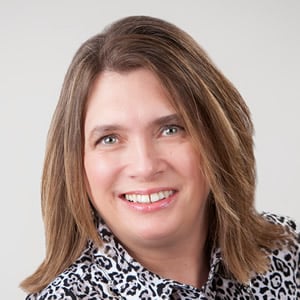 Kathy Jensen
Real Estate Professional Assistant
With over 20 years of experience in various real estate niches, Kathy is the backbone of the J.P. Finley office. While not at the forefront with the client, we like to say that she is the one that keeps everything together …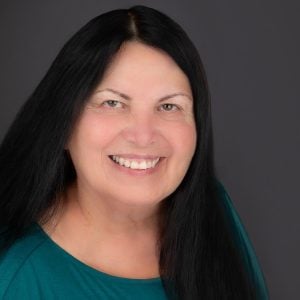 Jeanie Walls
Sales Partner – Broker
Jeanie's passion for real estate blossomed from an early interest of visiting open houses. It started back when she was in the military in Colorado Springs, where Jeanie would visit amazing houses. Even though….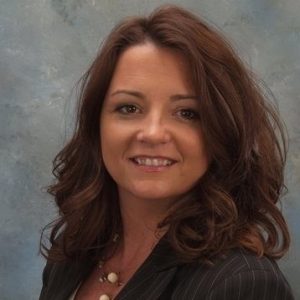 Cindy Lang
Sales Partner – Broker
With 18 years of veteran experience in the property market, Cindy knows the ins and outs of Illinois real estate climate. She joined the real estate market after selling her first home by herself, and found that she had a knack for it…