Asset Management

Get Your Assets Managed by a Pro
Take the burden of managing your properties off your hands.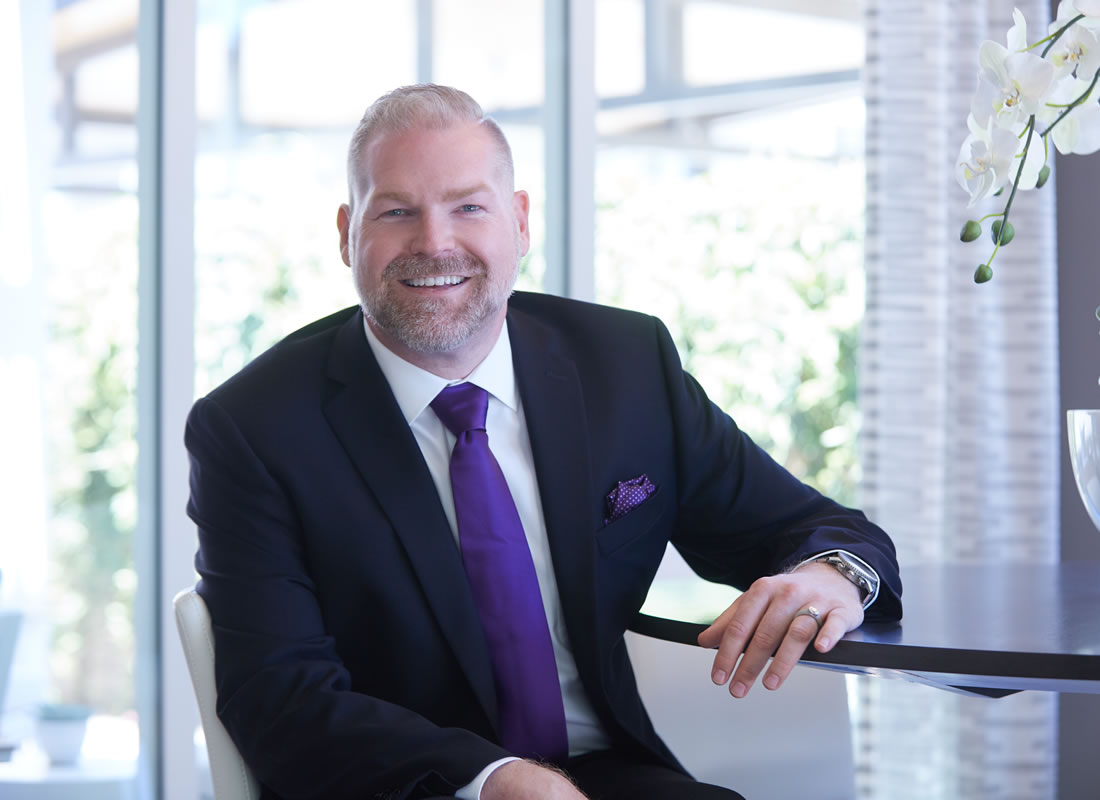 As a real estate investor, your focus is to increase your assets to grow your net worth further.
Leave the nitty gritty of asset management to us as we assist you with the identification of properties you want to acquire, as well as the negotiations and strategies needed to close the deal. We understand the jargon and offer our consultation services in validating what works best for your current situation.
We will also facilitate your property management functions like getting tenants, maintenance, staffing, furnishing and renovating your property, and liquidating them as needed. You no longer have to talk directly to your local agent because we will do all the talking and negotiating for you.
We offer this unique service across the continental US at fees and rates that you'll surely find competitive.
Inquire now to learn more about J.P. Finley's asset management services!